Want to Win these awesome Oakley Sutro Lite Glasses?

The Aspen Cycling Club is having a design contest to create a Logo for the 2023 Spring Valley Scramble. If your design is chosen, you will be the new recipient of these great sunglasses!
Notes about the Race:
The Mountain Bike Race is a lap format and is the venue for the 2022 High School State Championships at the Colorado College Spring Valley Campus.  It is a family friendly event open to all ages and abilities from strider to elite.  We will even have Adult Strider (costumes strongly encouraged) and Bike Polo. We are trying to create a festival type feel so participants stick around for the day and celebrate bikes and the cycling community.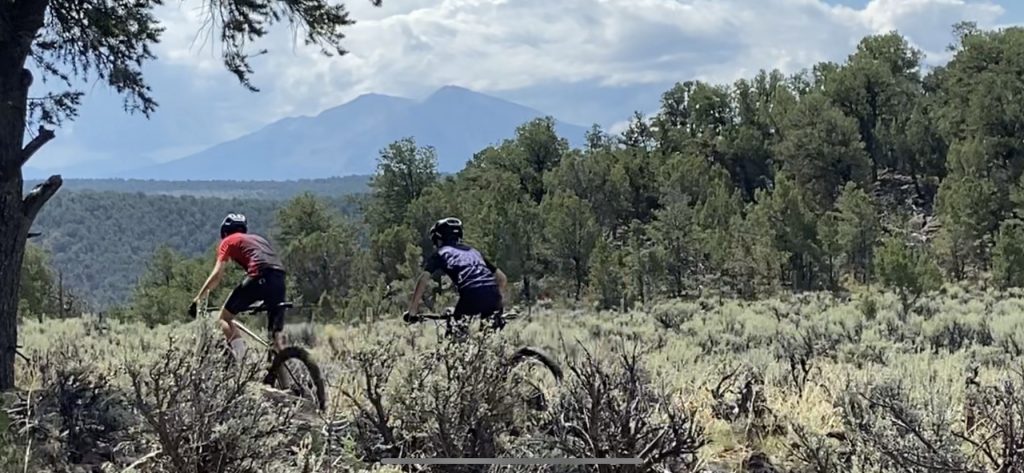 The view from the campus overlooking the course is spectacular! More photos coming soon for inspiration.
A couple notes:
*The school's mascot is an Owl named Swoop, and part of the course is called Swoop's Loop.  The descent is called Dreamer.
* We are not tied to the name if you think of something more clever we are open to ideas.
* If we like multiple design ideas, we may post the designs on social media to have followers decide.
* If a design is chosen, it will become property of the Aspen Cycling Club in exchange for the glasses.  Your design will be on all marketing material for the 2023 race and potentially beyond.
If you submit a design, you are agreeing to these rules.
To submit designs:
Email your ideas and art to kristen@aspencyclingclub.org with design contest in the subject line.