Community-powered bike racing in the Roaring Fork Valley is made possible through the support of cyclists like you! For the past four decades, our volunteer-run, non-profit organization has presented an annual race series that takes riders on iconic roads and trails every week all summer long. Race entry fees only cover a third of the cost of presenting our race season.
We are committed to keeping our race entry fees affordable and offering youth cyclists free entry. We are also undergoing expansion efforts to bring more non-competitive programing to our calendar, including skills clinics, group rides, mechanics workshops and more! We need your help to support all of these efforts and ensure the longevity and success of the ACC.
For more information on the future of the ACC, read our long-range plan.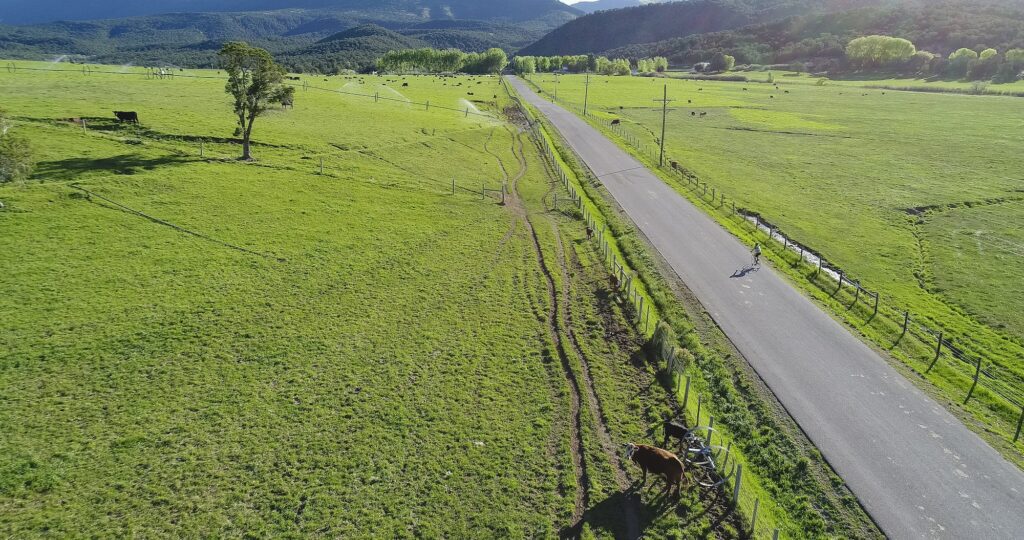 Donors of $100 or more will receive a custom ACC CamelBak water bottle as a token of our thanks.

When you donate $500 or more, you'll receive a full 2024 season membership to all races and ACC events in 2024
HOW WE USE YOUR DONATION
The costs to put on grassroots cycling events quickly add up, and your donations go straight back to supporting our local cycling community. 
COMMUNITY
Free race entries for youth cyclists
Annual youth cycling scholarships
Free skills clinics and non-competitive events
Host post-race parties to relive the excitement
OPERATIONS
Purchasing and replacing race equipment
Paying our race-day staff
Permitting events with land owners
Maintaining insurance coverage
COMMUNICATIONS
Designing and producing marketing materials to engage a wider, more diverse audience
Maintain website
Ensure registration and results reporting are smooth and efficient